Added WikiSuite , Enterprise Software Suite
#79
Closed
bilalsiddiq wants to merge 4 commits from master into master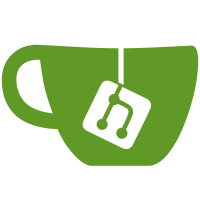 WikiSuite gives users control over their data and ensure privacy and security. Its an integration of top opensource solutions for data security and management for organizations to self-host all criticial information without compromising on privacy.
Have added a new segment / category under Software
Enterprise Suite
An Enterprise Suite covers at least 10 categories in an integrated fashion (ex.: logins work throughout all apps, etc.)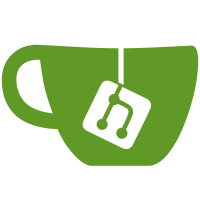 hi there,
I am available to provide any additional information required. I hope you will take a look at my pull request soon.
Best Regards,
Jonah requested changes

6 years ago
Wrong color
"the best"-like description
Try adding more software, recommending only 1 isn't a good idea.
Delete Branch 'master'
Deleting a branch is permanent. It CANNOT be undone. Continue?